Leaders in Physical Medicine & Rehabilitation for Your Injuries
With three convenient locations in Northeast Florida, we provide non-invasive treatment solutions to get you back to living your best life! Call 904.260.3011 to get started.
Same day and next day appointments available.
About Our Practice
At Occupational Rehabilitation Center (ORC), we are proud to be Northeast Florida's leading and longest-established independent outpatient rehabilitation clinic.
Our interdisciplinary rehabilitation team, led by a board-certified medical doctor in physical medicine and rehabilitation (PM&R or physiatry) is highly trained and experienced in all areas of diagnosis, treatment, and patient care.
Whether your injury was caused by work, overuse, sport, trauma (such as motor vehicle, motorcycle, truck, or bicycle accident, slip and fall, or pedestrian accident), degenerative joint and/or disc disease, or compressed/pinched nerve (such as carpal tunnel syndrome or sciatica), the licensed healthcare professionals at ORC can help.  We understand that every patient has a unique experience and at ORC, every patient is heard.  We create a customized individual rehabilitation program for you that will provide non-invasive relief from pain to bring you back to optimum function so you can live your best life.
We are honored to have been featured in Jacksonville Magazine's "Top Docs" edition since 1998 and have been chosen by our patients for Patient's Choice Award and Compassionate Doctor Recognition.
At ORC our patients receive the quality medical care they need, with the personal attention they deserve.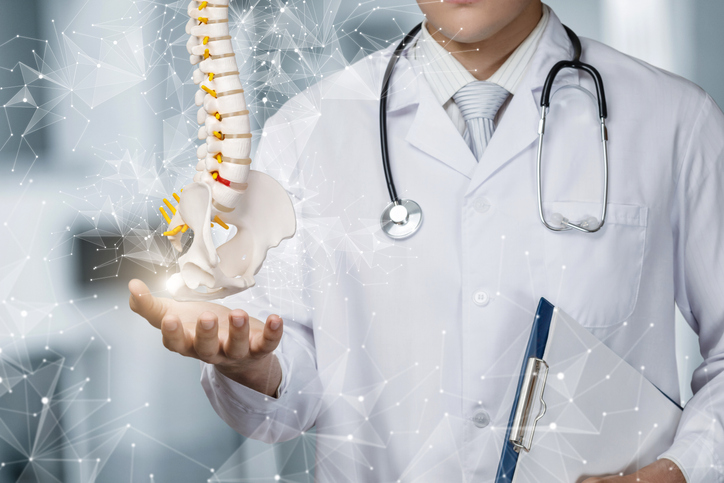 Medical Conditions We Treat
Musculoskeletal and soft tissue injuries
Orthopedic injuries
Neurological injuries or nerve damage
Pre and post-surgical rehabilitation
Traumatic injuries
Sports injuries
Work accidents and injuries
Car, truck and motorcycle accidents and injuries
Bicycle, scooter and skateboard accidents and injuries
Pedestrian and slip and fall accidents and injuries
Our focus
improving the function and quality of life of every patient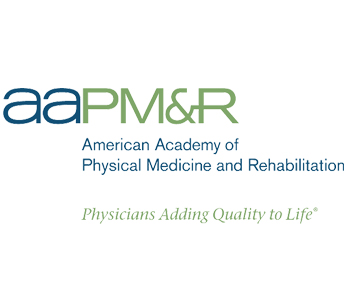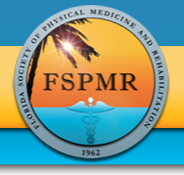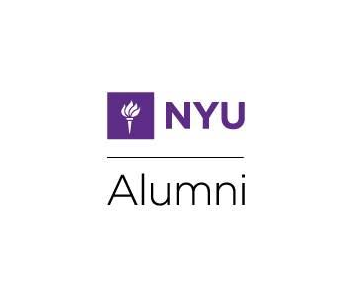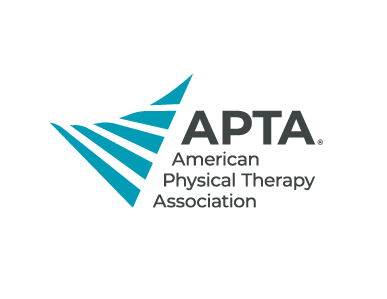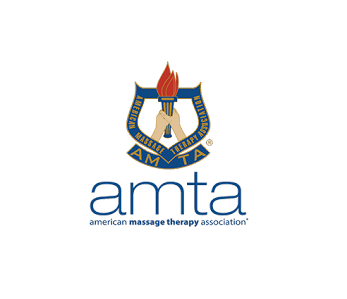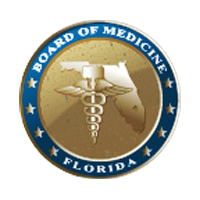 Locations
Occupational and Rehabilitation Center has three convenient locations
providing personalized care and clinically proven solutions for your injury and pain.
6144 Gazebo Park Place South
Suite 101
Jacksonville, FL 32257         904.260.3011
2425 Dunn Avenue
Suite 1
Jacksonville, FL 32218         904.260.3011
1409 Kingsley Avenue
Building 3
Orange Park, FL 32073       904.260.3011