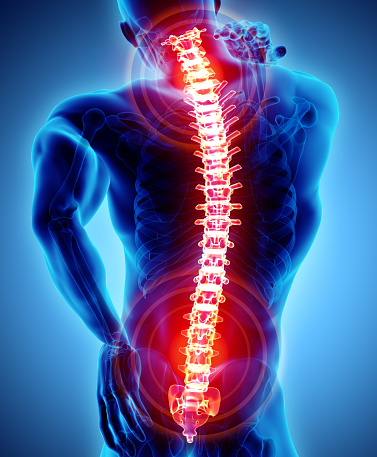 SHOULDER, ELBOW, WRIST, AND HAND PAIN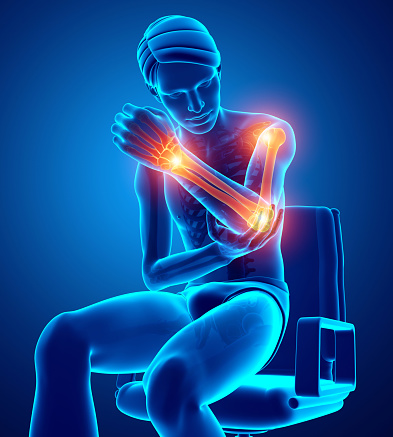 HIP, KNEE, ANKLE, AND FOOT PAIN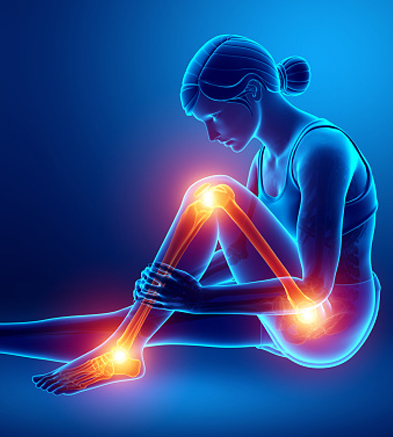 RADIATING PAIN AND HEADACHES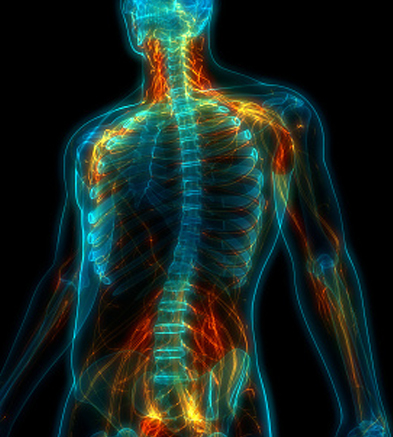 NERVE, MUSCLE, AND JOINT PAIN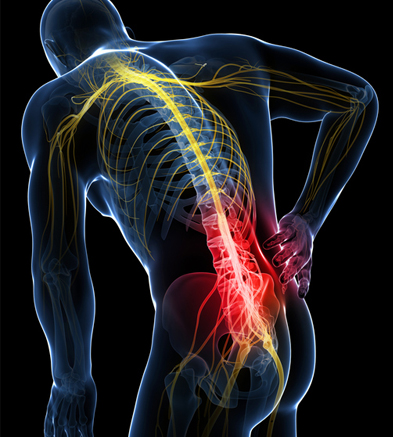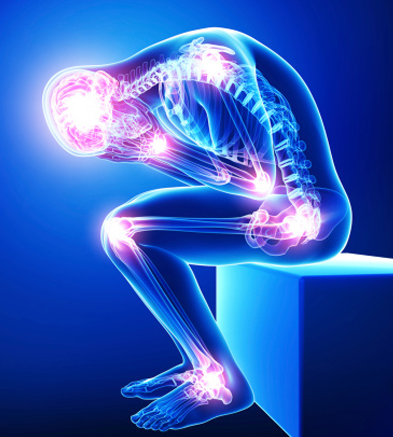 Medical Conditions We Treat
Musculoskeletal and soft tissue injuries
Orthopedic injuries
Neurological injuries or nerve damage
Pre and post-surgical rehabilitation
Traumatic injuries
Sports injuries
Work accidents and injuries
Car, truck and motorcycle accidents and injuries
Bicycle, scooter and skateboard accidents and injuries
Pedestrian and slip and fall accidents and injuries
Frequently Asked Questions
What is a Physiatrist?
Physical Medicine and Rehabilitation (PM&R) physicians, also known as physiatrists, treat a wide variety of medical conditions affecting the brain, spinal cord, nerves, bones, joints, ligaments, muscles, and tendons.
PM&R physicians are medical doctors who have completed training in the specialty of Physical Medicine and Rehabilitation (PM&R). Specifically, PM&R physicians:
Treat patients of all ages
Focus treatment on helping patients attain their optimal function
Have a broad medical expertise that allows them to treat disabling conditions throughout a person's lifetime
Diagnose and treat pain as a result of an injury, illness, or disabling condition
Determine and lead a treatment/prevention plan
Lead a team of medical and other related healthcare professionals (such as physical therapists) to optimize patient care
Work with other physicians, which may include primary care physicians, neurologists, pain management specialists, brain injury specialists, orthopedic surgeons, neurosurgeons, and many others
Treat the whole person, not just the problem area
When should I see a Physiatrist?
You have an acute condition (such as from an injury or accident), or you have a chronic condition that has left you with pain or limited function.

You're contemplating or recovering from surgery.

You have a condition, or an injury and you do not want to undergo an invasive procedure, or you or the condition are not a candidate for surgical intervention.

You have an illness or treatment for an illness that has diminished your energy or ability to move easily.

You're suffering from the effects of  muscular, skeletal, and/or neurological problems.

You have chronic pain from arthritis, a repetitive stress injury, or back problems.

Excess weight makes it difficult to exercise or has caused health problems.

You think you're too old to exercise.

Life changes have created new challenges to your physical function.